6 fashion trends to know for winter 2020-21 – Times of India
What's not to love about winter clothes? Fuzzy sweaters, cosy jackets and statement accessories. If you want to reinvent your winter wardrobe this season, then we have got you covered. Discover the latest runway trends and give your style a makeover! We looked at the leading runway shows and picked out six worthy trends to try this winter 2020-21. From statement puffer jackets to edgy leathers, take a look and get inspired:
The 70s vibe
The trend of expressive fashion is back! Explore this era with flared silhouettes like bell-bottoms, bold colours and prints like burnt-orange and paisley. And, for fabrics, try corduroys and suedes in bright hues.
Statement puffers
From runways to street style trends, the puffer jacket is one trend ruling this season. Experiment with pop colours, statement zippers and even cinched waists.

Luxe velvet
This season, the velvet trend has made a comeback is ruling the fashion charts yet again! From dresses, pants to boots, go chic with winter's most loved fabric.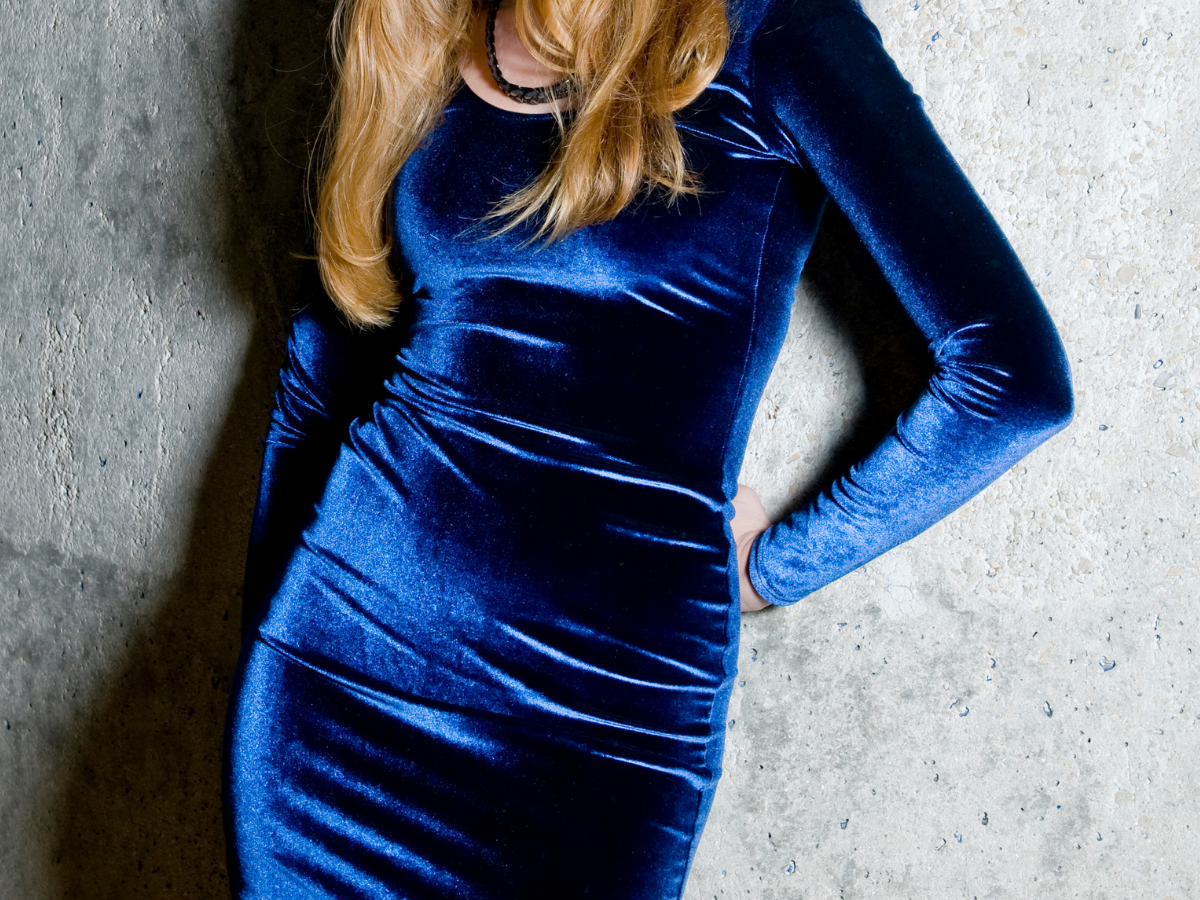 Dramatic fringes
This is one photo-worthy trend you need to try! Fringed outfits ruled many runways. Give your winter wardrobe a fancy makeover with this bouncy and whimsy trend.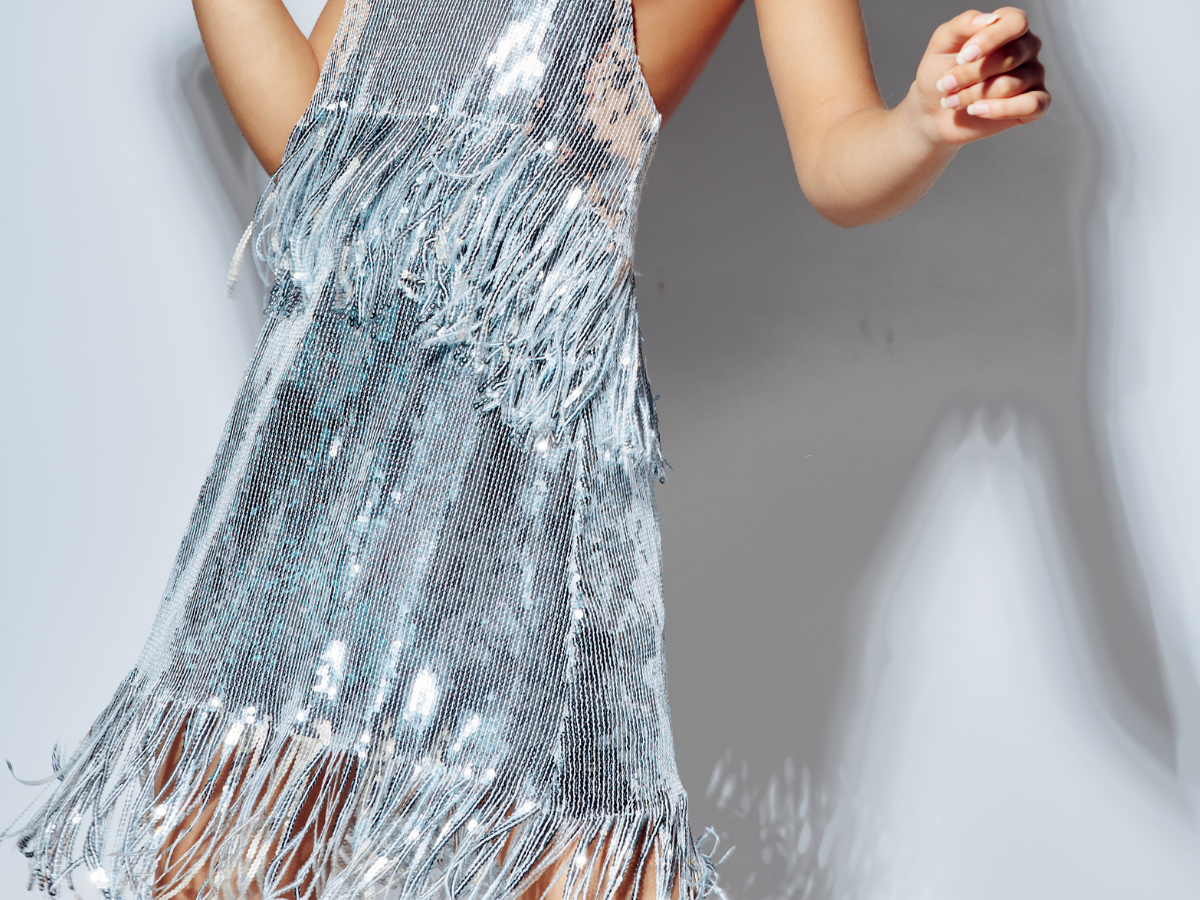 Statement shoulders and sleeves
Another bold trend that has made its way to Fall Winter trends is bold sleeves and shoulders. From power-shoulders to dramatic balloon sleeves, go big on this style this winter.
Quilted texture
Clothes and accessories that look like a blanket? Why not! Quilt textured clothes ruled the shows of Burberry, Coach, Chloe, Versace etc. From tops, skirts to bag and shoes, get your fashion game on with this texture!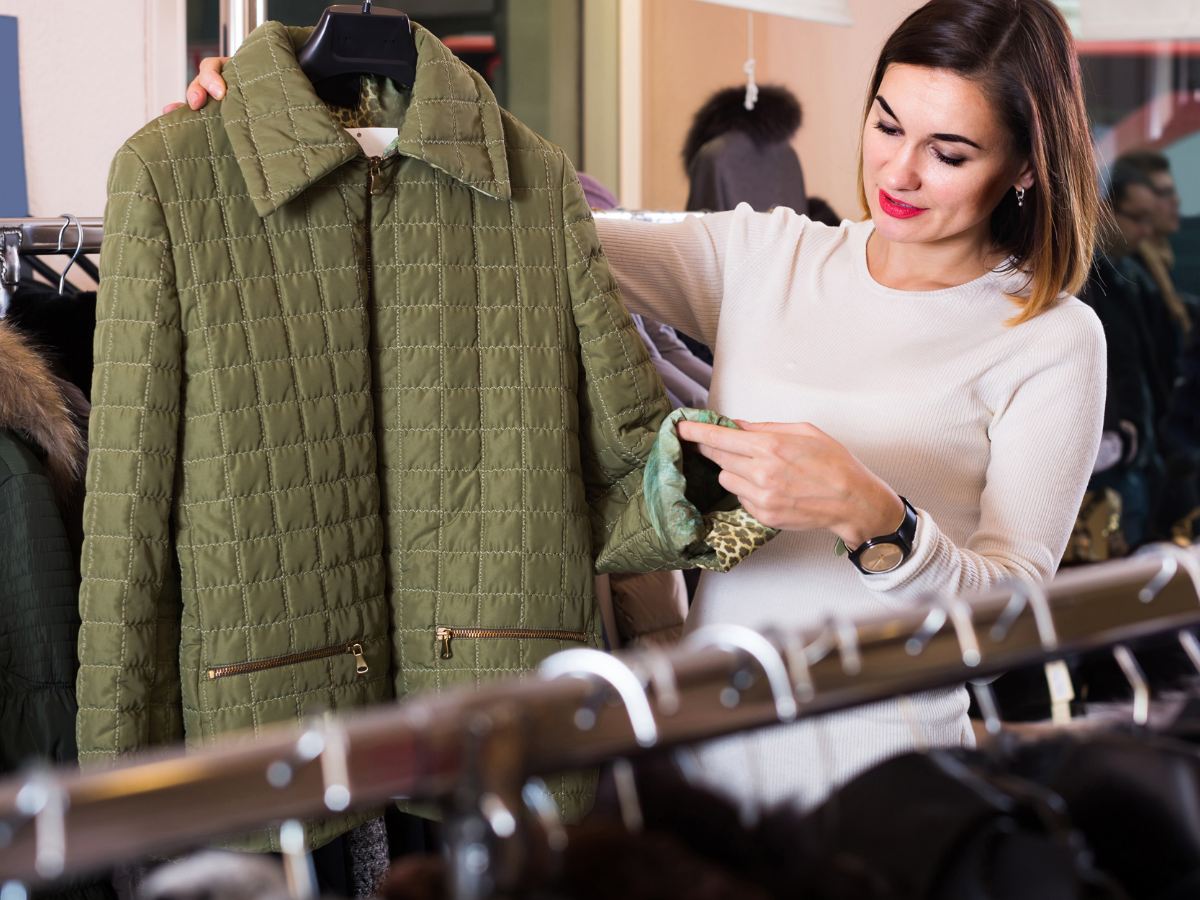 Winter leather
This winter staple never seems to be out of fashion. Think long coats, exotic prints, pop coloured leathers and glossy finish!